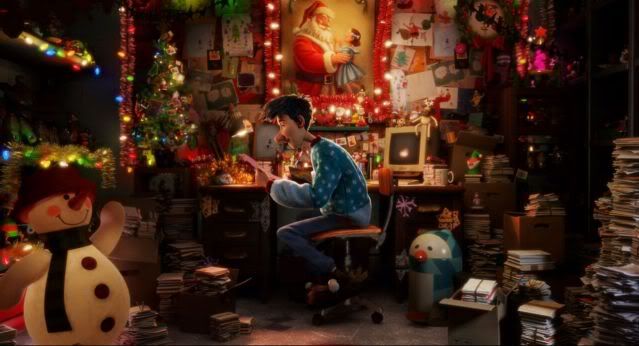 I saw that someone else had done this the other day (a post I completely forgot to reply to actually, so if it was yours, wave me in that general direction), so I figured I'd follow suit and get myself organised early on.



It's Christmas Card Time!



If you'd like to receive a Christmas card from me, leave a comment on this post with your name and address by the 4th December. If you're in the UK, you can have an extra week, so by the 12th December. All comments will be screened, so there's no need to worry about anyone else getting hold of your information, I just want to spread the joy a little.

P.S. If you're reading this via Facebook and want a card, please hop over to Livejournal to leave a comment or the world and his wife will be able to see your address.