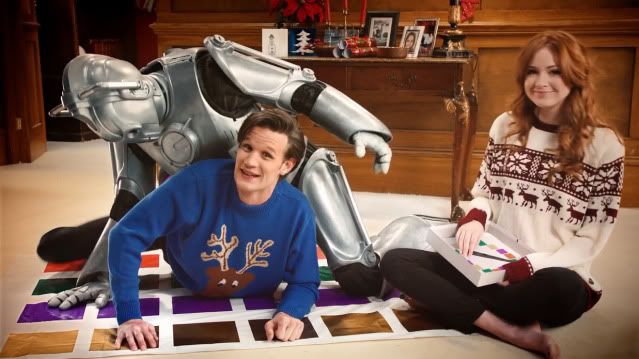 For those of you who haven't yet...

If you want a card off me hop on over to this post here!

~



I'm going to try and update later in the week. Sorry I haven't been around all that much. I'd say things have been hectic, but only a little, so it's not much of an excuse lol.